Cosmetic Dentistry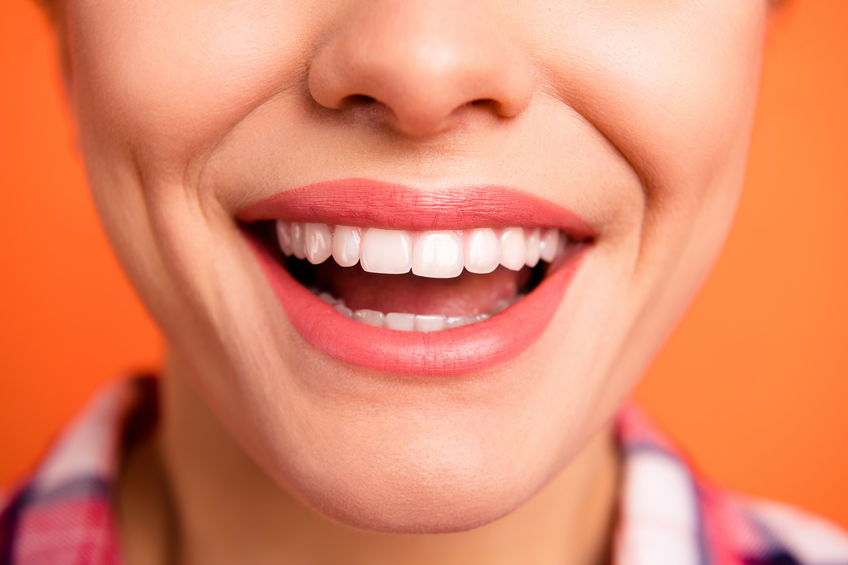 The Art And Craft Of The Perfect Smile
Cosmetic dentistry focuses on improving the appearance of a person's teeth, mouth and smile. Actually, it can involve almost every part of dentistry today including crowns, porcelain veneers, natural-looking or tooth colored fillings, re-shaping teeth, teeth whitening and many other "smile improvement" procedures.
Cosmetic dentistry can be quick, painless and surprisingly affordable with Waseca Family Dentistry. Our dentist can whiten your teeth, or repair broken or cracked teeth. We can replace missing teeth, change the alignment of certain teeth, even improve or correct bites.
Waseca Family Dentistry takes pride in the fact that cosmetic dentistry gives people who are unhappy with their smile many options to get the smile of their dreams. Even the smallest change in a smile can create a great effect on your appearance and self confidence. After all… your smile is the most eye catching feature of your face.
A Smile Makeover
If you're unhappy with your smile or are looking to change the color, shape or length of your teeth, then a smile makeover with cosmetic dentistry could be right for you. A smile makeover is made up of one or more cosmetic dental procedures to improve the appearance of your smile.
Cosmetic dentistry treatments can include a variety of procedures.  For example, some patients want perfectly white teeth while others may want to improve the aesthetics of their fillings by having their amalgam fillings replaced with a tooth colored composite. Whatever you may be looking for, there's more cosmetic dentistry options to improve your smile than ever before.
Cosmetic Dentistry Procedures:
Porcelain Veneers
Dental Veneers
Crowns
Reshaping Teeth
Contouring Teeth
Teeth Whitening
Dental Bonding
Composite Bonding
Dental Implants
Orthodontics